UNT Advanced Campaigns  |  Professor Douglas May  
|  Spring 2020
This project was a Gold Addy Finalist in the American Advertising Federation in May 2021.
​​​​​​​
For serious skiers, Snowcookie, located in Switzerland, is the world's smartest ski trainer that helps increase skills and confidence through electronic feedback using
a mobile application that monitors and
stores data from three triangulated beacons.
The challenge was to get more people interested in using Snowcookie rather than other devices such as the Apple Watch Series 3 since it can also track a skier's information using an app. I had to prove that Snowcookie can train you better than any other device. In the end, this campaign should have you satisfied that you found the product to fulfill your personal need for improvement and safety as you increase your skills and control.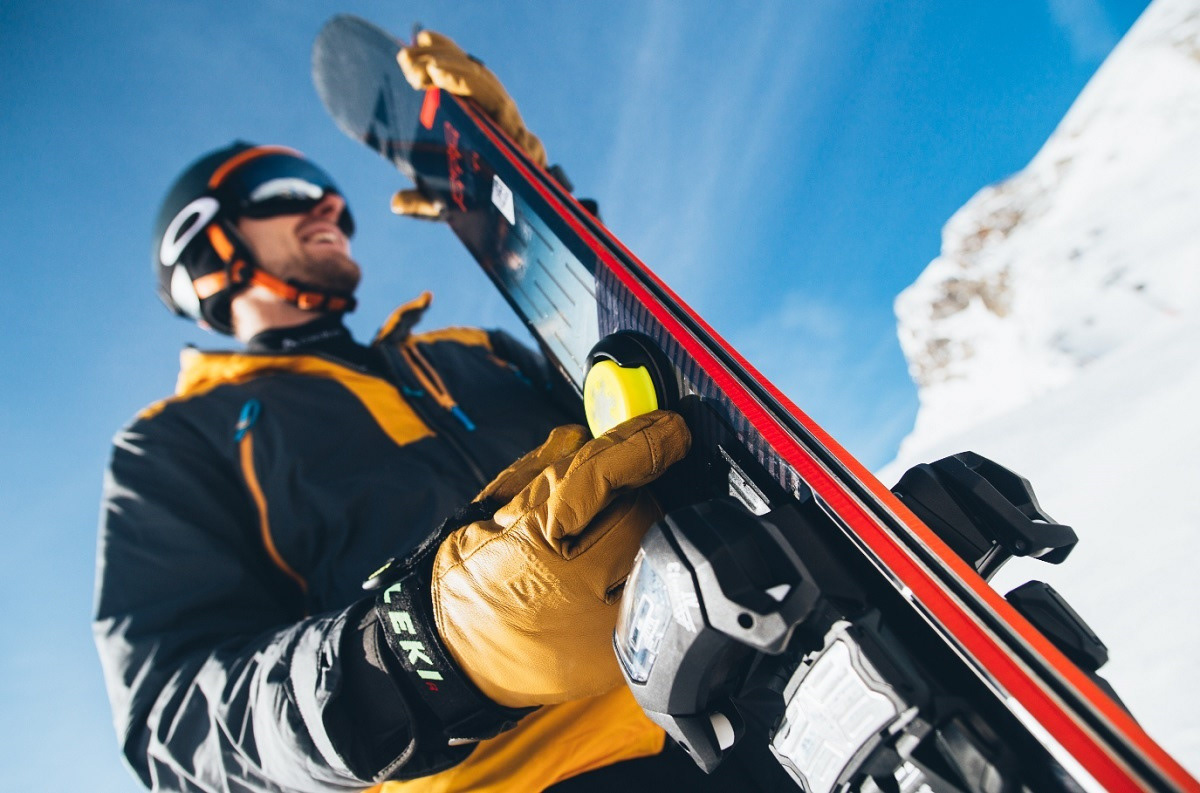 At the beginning of the campaign, I researched skiing skills and terms as well as the different types of skiing. This was to better understand skiing and the skills Snowcookie can help improve. While sketching, I began laying out three Snowcookies instead of just one since they are used three at a time (two for your skies and one for your chest). Then I started playing with using degrees, angles, and lines because the Snowcookies measure your lateral balance, skiing position, edge angles, and more.
Although this campaign was never published it is still successful because it allows you to picture yourself in the future with excellent skiing results when using the Snowcookies. The campaign also provides insight into how the product is used by showing the triangle of three Snowcookies and the information about the app pairing on the bottom right.